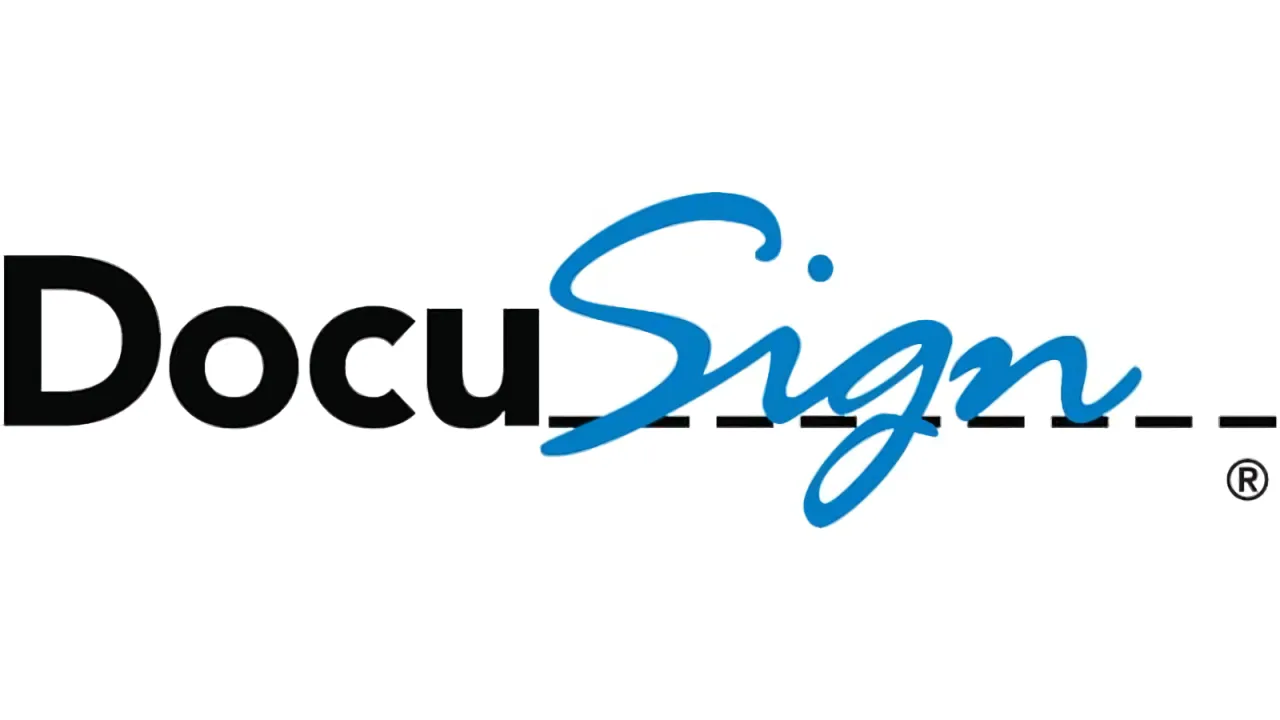 DocuSign have announced that their electronic signature service will cease to function from March 2023 (extended from Oct 2022), unless OAuth authentication is implemented. 
Deadline
March 2023 (extended from Oct 2022)
We have implemented OAuth authentication in a new version of the DocuSign Exchange package (Version 1.3), which will be available from November 16, 2022 to anyone who uses the DocuSign service. An updated DocuSign service connection is also available with the 22.10 Temenos Journey Manager release.
Note that customers who do not upgrade to 22.10 will still be able to use their existing DocuSign service connection after changing the relevant parameter values. Please refer to Important links below for more information.
It is important to note that all users must upgrade to the latest DocuSign Exchange package before the deadline of March 2023. 
Migration tasks
Users can upgrade their DocuSign package at any time prior to March 2023.
Important links
Configure the DocuSign Service Connection
Configure the DocuSign OAuth Service Connection
The Upgrading DocuSign to OAuth Authentication article.
Support
Contact Support or your Customer Success Manager for assistance.
DocuSign announcement
DocuSign announcement is available here=> https://www.docusign.com/blog/developers/docusign-api-basic-user-password-authentication-retirement