Journey Manager 19.05.3 maintenance release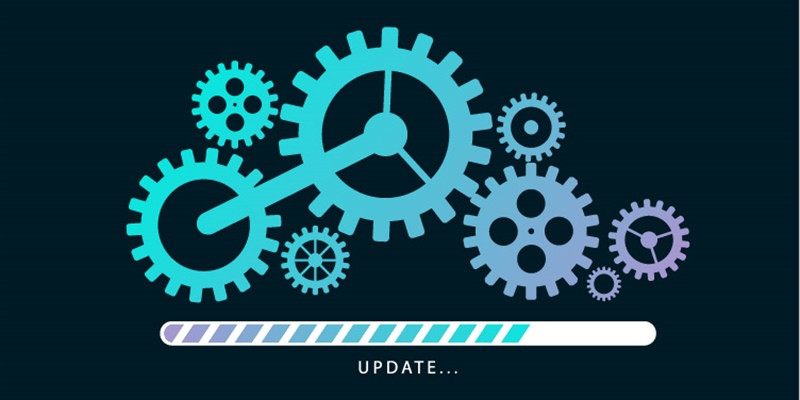 Journey Manager 19.05.3
The Journey Manager 19.05.3 maintenance release is now generally available.
This is the October maintenance release for 19.05. It is recommended that customers upgrade to the latest patch release.
For details, please visit: Journey Manager v19.05.x.
Only authenticated users can see the Resolved Issues and Downloads pages, so you will need to be logged into your Temenos Community account and have the necessary permissions to view the pages. For additional information see:
Join the Community
.