Announcing: Exchange 19.05.0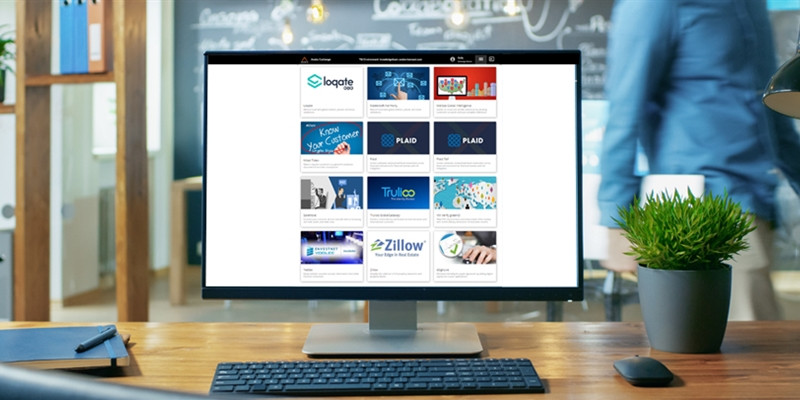 Three new TAF packages have been released for v19.05, as well as three major updates and two minor updates to existing packages.
New TAF Packages
The three new TAF packages that have been added in Exchange 19.05.0 are:
Major Updates
Similar in number to the new TAF packages, there are also 3 new major updates in this version.  The following packages have seen recent updates:
Equifax ID Matrix
Mitek Tiden
Gov.au
Minor / Additional Updates
Minor updates in this version saw changes to Recaptcha and Google.maps.  Additional updates were also made to Exchange Framework Upgrade and Regression Suite packages.   
For full details on Exchange v19.05.0 please visit: Exchange 19.05.0 Release Notes.