Announcing Workspaces 21.11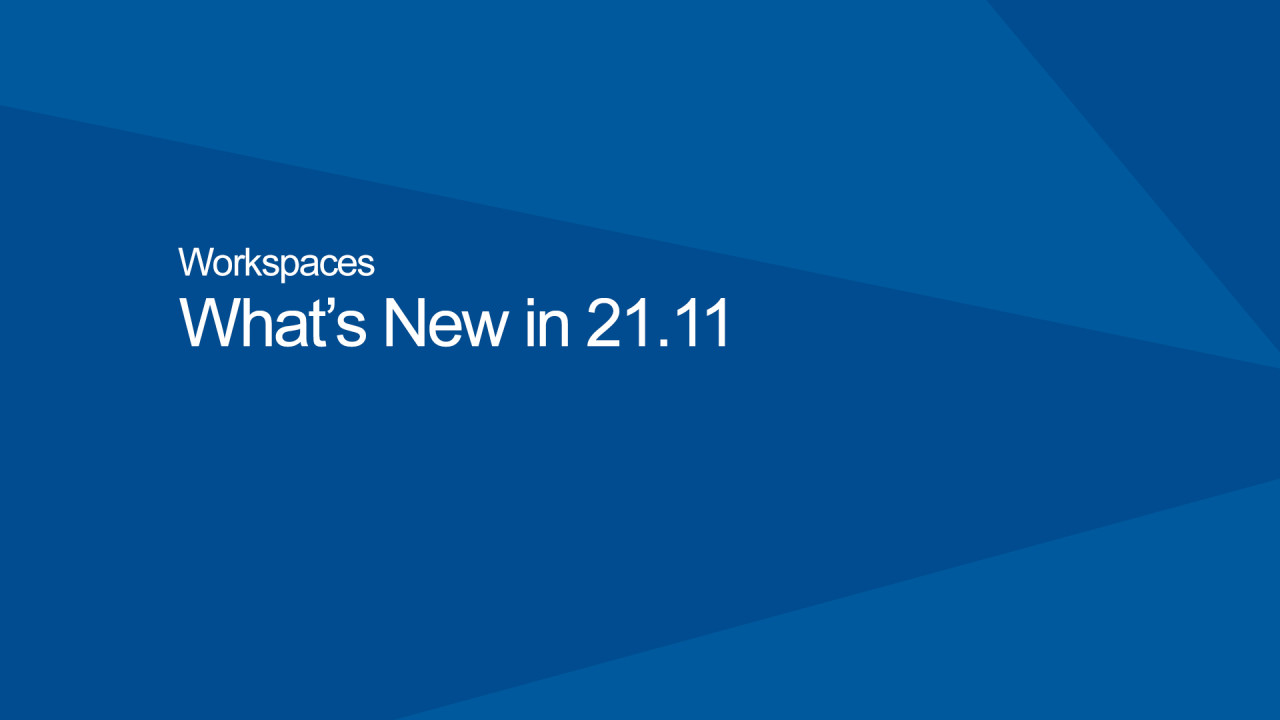 Please be advised that the following Temenos Journey Workspaces release is now available.
21.11
In addition to a set of Workspaces feature and enhancement updates, this release introduces a new configurable Applicant space for authenticated non-bank users.
For full details and access to Downloads visit: Journey Workspaces 21.11 Release Notes.