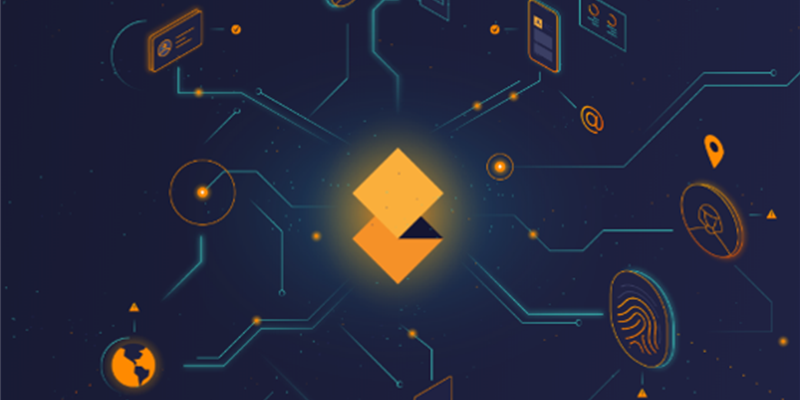 New Exchange package released - Socure 1.0
We are excited to release the new Socure 1.0 Exchange package. A new addition to the identity, document verification, and fraud prevention category.
Do you want to slash Identity Fraud by 60%?
Identity Fraud is more common than most people think. In 2018, over 2.6 billion records were stolen. In 2017 over 16 million people fell victim to identity fraud.
Do traditional approaches and customer friction harm your business?
Traditional approaches to digital identity verification are unreliable, slow, and create unnecessary friction for users. In addition, it is extremely difficult to get approved for services without an established credit history.
Socure Solutions
Socure offers a proven, mature, and leading technology solution that enables organizations to onboard more new customers with no manual reviews while dramatically reducing fraud.
The Socure predictive analytics platform has slashed identity fraud by 60% and increased new account opening Auto-Acceptance by 20%.
Socure's ID+ services leverage predictive analytics techniques to authenticate people using thousands of offline data as well as over 300 real time online resource to verify email, phone, address, social media, and IP address. Soccure returns the results in less than a second, and unlike other machine learning algorithms, Socure provides a detailed explanation as to how it came to the conclusion.
For full details on the Socure Exchange package visit: Socure 1.0