Journey Analytics 20.05.2 Release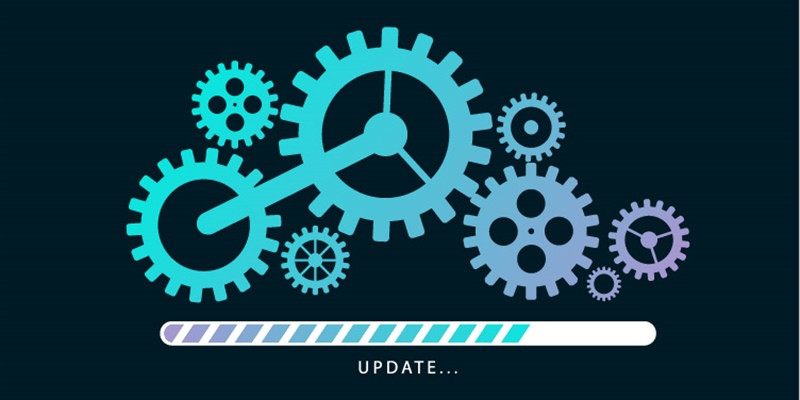 Journey Analytics 20.05.2 
Journey Analytics 20.05.2 is now released to all Production instances and the Demo environment.  This release addresses a couple of outstanding maintainance issues which are noted in the resolved issues list. 
See full details here:  Journey Analytics 20.05.2 Resolved Issues
Release Notes
Full release notes for all products can be found at Release Notes.