Announcement: Journey Maestro 19.05.1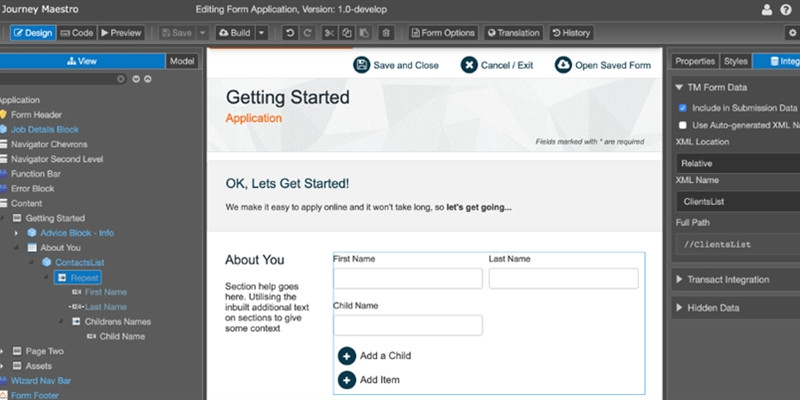 Journey Maestro 19.05.1
The Journey Maestro 19.05.1 maintenance release is now generally available.
Essential Dates
The Maestro AU Environment will be upgraded on Wednesday 14th August @ 2100 AEST.

Upgrades for the EU and US environments will be scheduled for Sunday 18th August.
Release Notes
Please see the release notes below for further details:
Stay Informed
When you subscribe to our announcements, we will send you an e-mail when there are new updates on the site so you won't miss them.