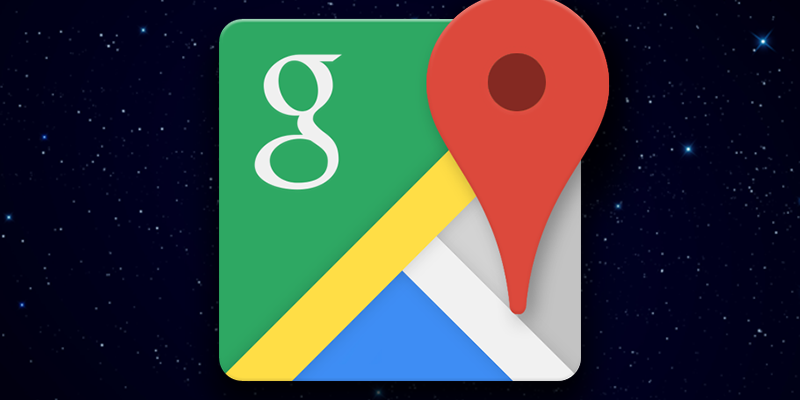 Google recently announced several policy and billing changes that will impact Google.Maps users (Google.Place is not impacted).
For anyone using Google services we strongly recommend that you log into your account and review the upcoming changes.
 In addition to billing changes there are also product changes.
 Google will start enforcing the usage of API keys from 16th of July. Those are currently not being used by the related TM services.
 The impact will result in poor service or errors for the Google Map search capabilities.
 Services impacted:
Google Maps address search
Google Maps locality search.
 We have released a new Exchange package Google.maps v1.5 to support this change.
 Please send requests for upgrades to: This email address is being protected from spambots. You need JavaScript enabled to view it..
 Note: If clients are using 18.05 TM, upgrade is already available via Avoka Exchange.
 Please let us know if you have any questions/ concerns.