Attn: End-of-Life on some Avoka minor release products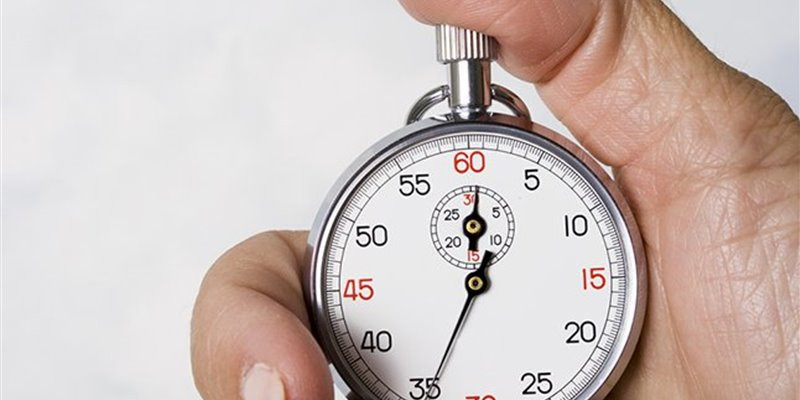 End-of-Life Policy
Each minor release of a product will reach its end-of-life (EOL) date 3 years after its general availability (GA) date.
The Avoka Transact product is updated and improved on a regular basis. Avoka only supports the most recent releases of the product as described in the end of life policy documentation.
See Avoka Transact Platform End-of-Life Policy for more information and a complete list of end-of-life schedules.
Please be advised that the following products have reached their end-of-life (EOL) date: