Spring Journey Webinar Videos Now Available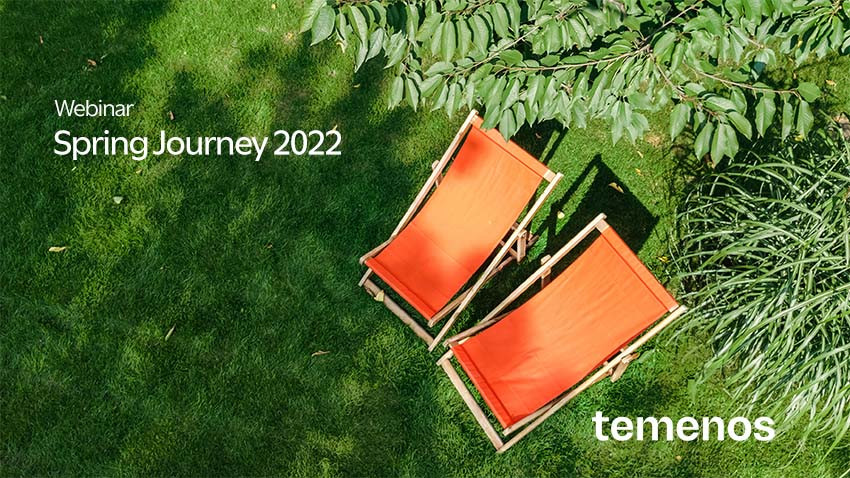 By popular demand, we are pleased to announce the video recordings of this year's Spring Journey Webinar are now available in the video library. If you are interested in Journey Analytics and improving your onboarding journeys, these are the sessions for you! 
The following five videos are now available:
Enjoy !