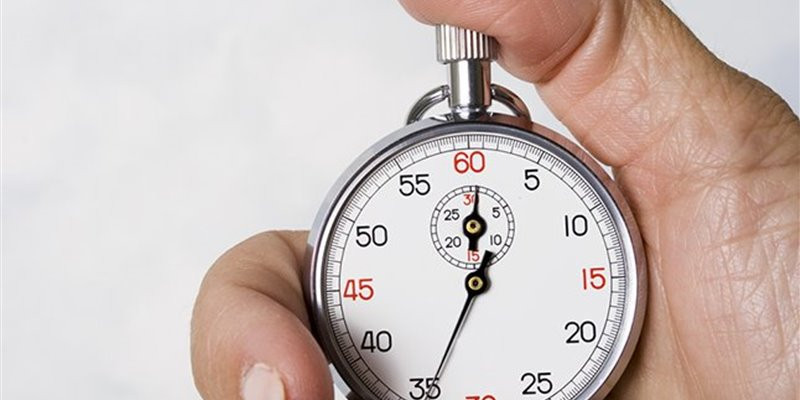 Composer is officially End Of Life (EOL) on the 30th June 2021.
On the 30th June 2021, Composer will no longer be supported by Temenos. The process of decommissioning the shared Composer environments will begin mid-July. The product team, with the help of account managers, will review each client account on the Composer environments and communicate with the client to handover any data.
We estimate that this process will be complete early August, and, as a result, the shared Composer environments will be shutdown.
During the decommissioning process, in July 2021, clients can continue to use the Composer environments unsupported.
Note: Composer forms already published to Temenos Journey Manager (TJM) and used in production, are unaffected and will continue to work in the current TJM environments.
Best Regards,
John Clagnan
Senior Product Manager - TJM