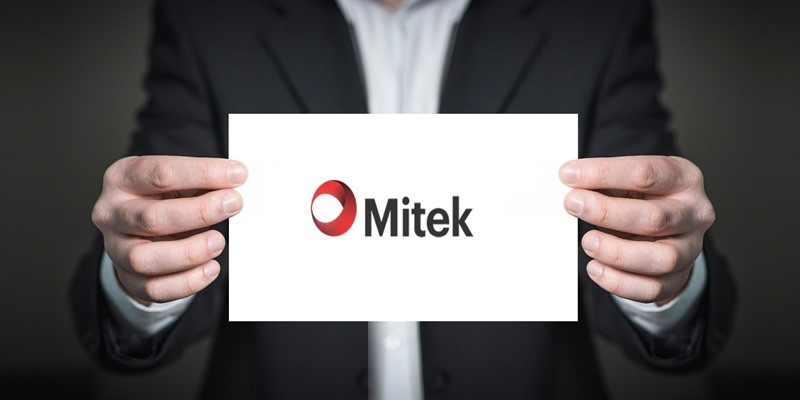 What is the Exchange package impacted?
Mitek Tiden
What is the issue?
An issue has been discovered with MitekSDK used in Mitek Tiden package.
Client accessing forms on a Chrome browser version 72.0.3626.81/96, the Mitek component (version 1.4 and below) stops working. Client accessing forms with older Chrome version will not experience the issue.
What do I need to do?
You need to upgrade your Exchange package to version 1.5 in all your Transact Manager environments.
How do I update the package?
From the management console go to Avoka Exchange: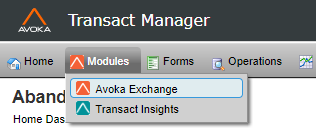 Once in the Avoka Exchange catalog, search for Mitek Tiden.
The installation button for version 1.5 can be found under the Installation heading.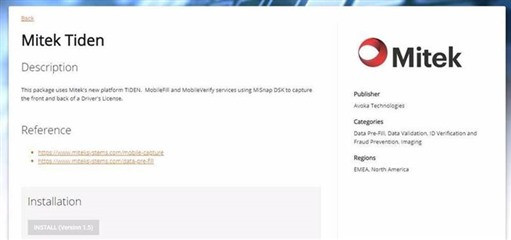 Why should I update? Most of my customers are running older versions of Chrome.
Most customers have automatic update of Chrome setup, this means that you will progressively see customers unable to use Mitek in your forms if you do not update your Mitek Tiden package to version 1.5. 
What should I do if I have more questions and need assistance?
Please contact Customer Care to assist you if you have additional questions.