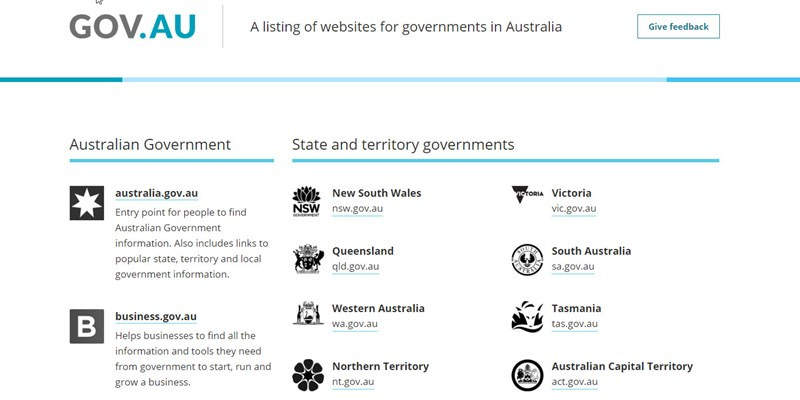 What is the Exchange package impacted?
Australian Government Extensions (Gov.au)
What is the issue?
From 10 February 2020, the ABN and Super Fund Lookup services will remove access to unsecure get/post protocol, HyperText Transfer Protocol (HTTP) and the services will point to the existing HTTPS endpoint only. Any users who attempt to retrieve data using HTTP get/post protocols will receive no data.  We've provided the new https endpoint in this latest version, released on March 25, 2020.
What do I need to do?
You need to upgrade to Version 1.3: Updated service connection endpoint with https protocol according to vendor's security requirements.
Go to: Services -> Service connections, then update the following two service connections with the https value according to the latest readme in the new package.

How do I update the package?
From the management console go to Temenos Marketplace (Avoka Exchange):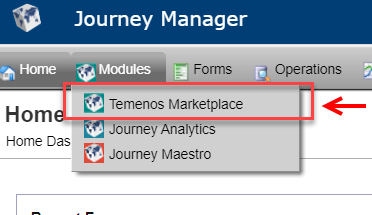 Once in the listings catalog, search for Gov.au.
The installation button for version 1.3 can be found under the Installation heading.
Additional Information
For full details please visit: Exchange Package - Gov.au.
What should I do if I have more questions and need assistance?
Please contact Customer Care to assist you if you have additional questions.