Changes to Our Product Names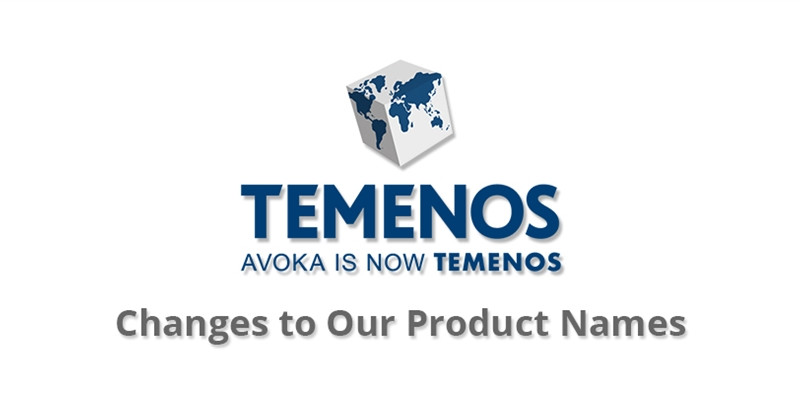 In December 2018 Temenos announced and completed the acquisition of Avoka. Temenos chose Avoka to further its leadership with a digital banking product focused on customer experience, and has integrated Avoka as the 'Journey Manager' product in the Temenos Infinity platform, Temenos' groundbreaking omni-channel digital front office product. 
As a result of this acquisition a new naming scheme is being rolled out for all former Avoka products.  Moving forward, the following new product names will apply:
| Original Name (Avoka) | New Name (Temenos) |
| --- | --- |
| Transact Platform | Journey Platform |
| Transact Manager | Journey Manager |
| Transact Maestro | Journey Maestro |
| Transact Insights | Journey Analytics |
| Avoka Exchange | To be Confirmed |
| Transact SDK | Journey SDK |
| Transact Open UX | Journey Open UX |
| Transact Workspaces | Journey Workspaces |
| Springboard | Journey Springboard |
Please note that we are currently in the process of updating the Community and Documentation websites with the new terminology and as a result you may notice that some articles will still be using the old product names.
Stay Informed
When you subscribe to our announcements, we will send you an e-mail when there are new updates on the site so you won't miss them.