New: Collaboration Jobs Documentation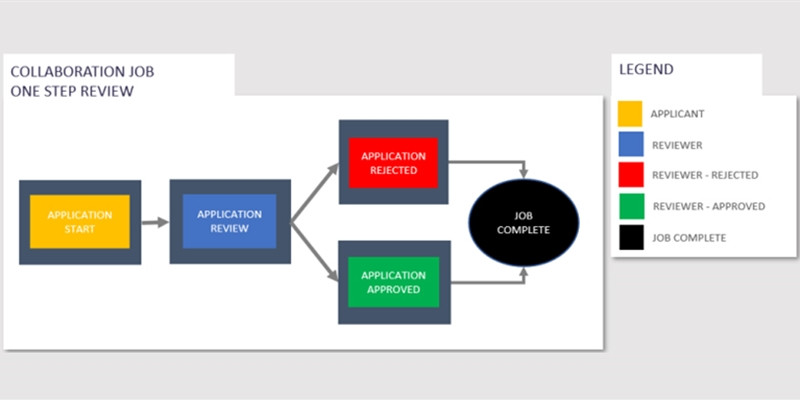 We are pleased to announce that we have recently published the improved collaboration jobs documentation and we're inviting you to give it a read!  Click here to get started: Collaboration Jobs.
Collaboration jobs are the part of Journey Manager platform and they play an important role in building complex user onboarding journeys. You can search for new articles using our search function or navigate to the content via the new table of content (TOC) located on the left hand panel of the documentation screen.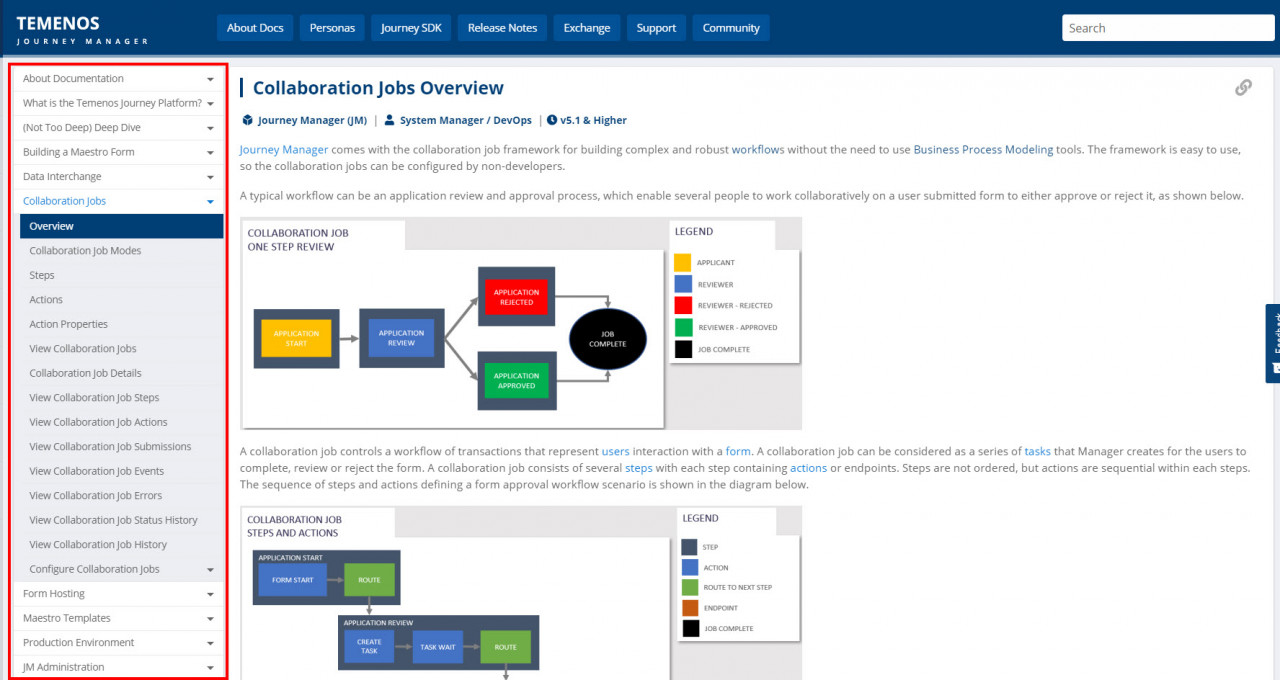 For more information on how to use the search, see: Getting Started.