Announcing the New Journey Workspaces 19.11 Video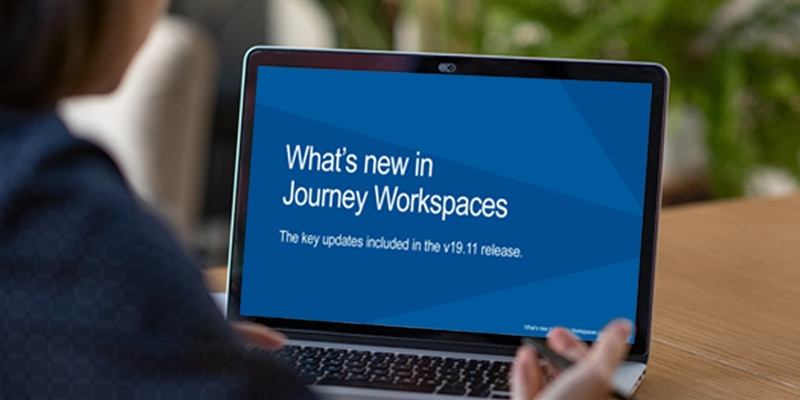 In this video, we review the key updates included in the Workspaces 19.11 release.  
The featured improvements will enable you to help customers complete more successful application journeys.
Stay Informed
When you subscribe to our announcements, we will send you an e-mail when there are new updates on the site so you won't miss them.