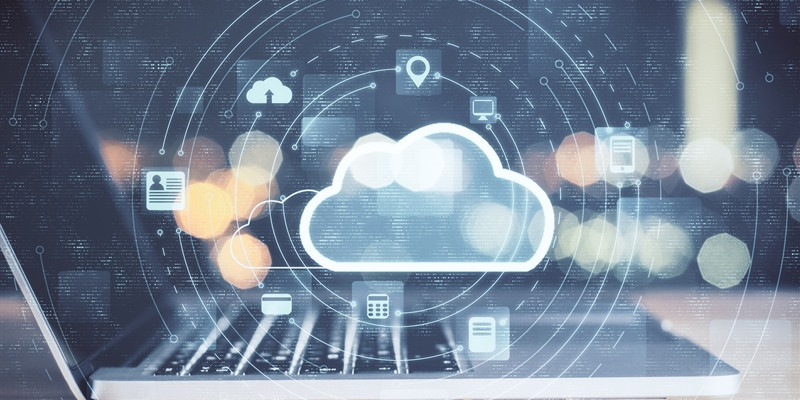 As you may know, the latest Journey Manager release - Journey Manager 20.05 - is now available for download. It comes packed with new features including long-awaited Microsoft Azure cloud support, which allows you to install Manager on Azure cloud. This enables services that make use of Azure Blob Storage, Azure Key Vault, and Azure Queue solutions. The image below shows how Manager deployed on Azure interacts with these Azure cloud services.

Support for Azure cloud complements the existing AWS cloud support, which is available for Manager v4.0 and higher. Manager comes with the following pre-built Azure services and service connections:
Encryption key management using Azure Key Vault
Attachment and Receipt storage using Azure Blob Storage
System Event Publisher using Azure Queue
NOTE
Cloud specific services and some service connections are not available and can't be created manually unless the deployment environment matches your installation mode.
To check the installation mode of your Manager server, select System > System Info, find the Build Properties section, and check the deployment.env value. For more information, see system info.
So, unless your Manager is installed on Azure cloud, you won't find any Azure services created for you during the installation. The same concept applies to AWS services: you must install Manager on AWS cloud to be able to use AWS services. However, the Azure Storage and the Amazon S3 service connections are created on any deployment.
We have enhanced our service framework in a way that is transparent for you to use it with different underlying cloud providers. It means that our cloud service implementations behave in the same way whether it uses or calls underlying services hosted on premise, or on Amazon or Azure cloud infrastructure. This has allowed us to make some configuration settings nearly identical so it is easier for you to use, similar to System Event Publisher configuration.