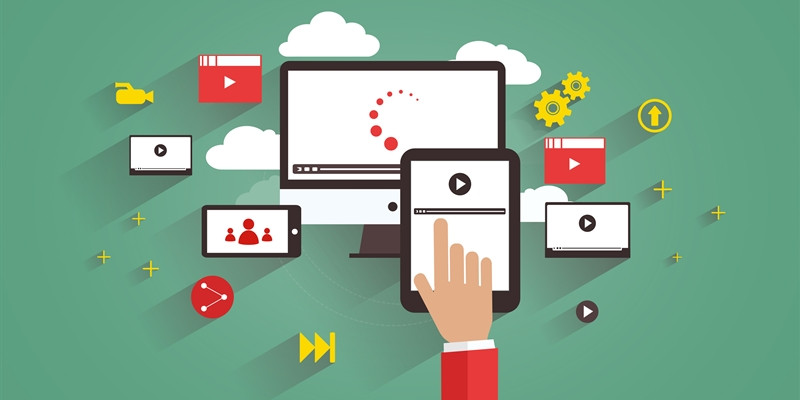 Not long ago, Adobe finally announced the end of life timeline for Adobe Flash. Shortly afterwards, the major browsers followed suit with their end of life timelines for Flash support and the plan is for all browsers to fully drop support by 2020. 
To read the full update from Adobe, click here: theblog.adobe.com/adobe-flash-update/
While this does not impact our new Maestro development platform which is HTML5 based, this does impact any of our customers that are remaining on our flash based Composer platform. 
Fortunately, there are still enough flash based applications out there that Adobe has created a solution that allows flash based applications to run on a desktop client called Adobe AIR. Avoka intends to continue supporting Composer per our standard support matrix of 3 yrs after each major release and this is now possible thanks to Adobe AIR. With the Composer 4.5 Product Release, support for Adobe AIR as a desktop client is fully supported and available to all users.
Even though we still have a year to go before the official EOL date, we are already seeing reports of errors and issues with using Flash in Chrome, Firefox, and Internet Explorer and we believe this is only going to get worse over time as browsers phase out pieces of flash before the final shutoff in 2020. We would love to see more people switching to AIR over the browser version sooner rather than later. Not only will this avoid any issues with browser/flash support degradation, but it will also help our product team be aware of any wrinkles that may come up from the new client and we can work to resolve those before using the browsers is no longer optional.
To try it out, you can get everything you need by logging into Composer, and clicking on the 'Try out the new AIR client' link on the Composer Home Page.

Once there, you'll find links to download and install Adobe AIR, as well as the Composer AIR Client Application installer.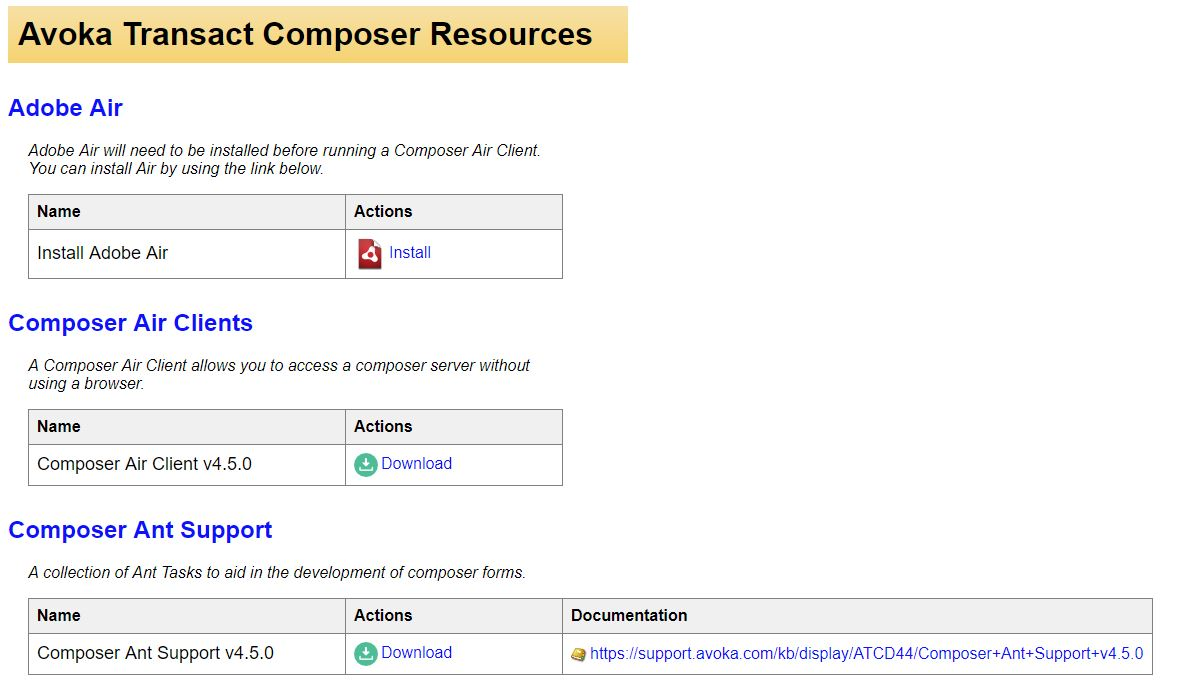 After installing AIR and the Composer AIR Application, a shortcut to composer will be placed on your desktop and can be launched from there.
Upon launching the Composer application, it will ask for a Server URL and Login Credentials, fill those in and you'll be dropped into an experience that should mimic the browser experience.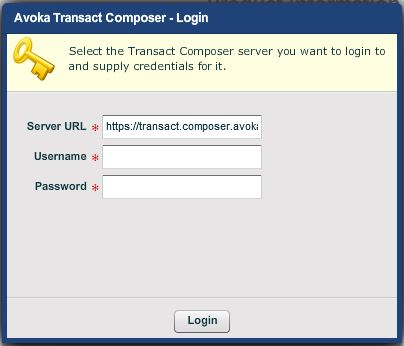 As always your global support team is here to assist you should you have any questions or concerns so feel free to reach out!
Cheers,
Laura Hassett
Senior Software Support Engineer - US