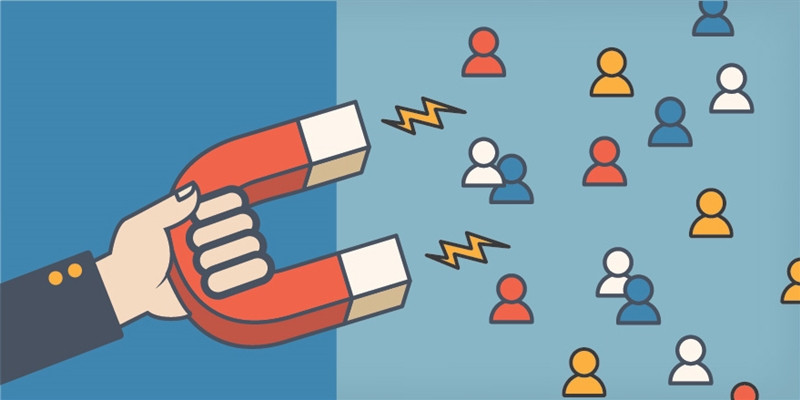 When someone abandons an application for a banking product, it doesn't always mean they're not interested.  Life can get in the way.  So generate and nurture leads from incomplete applications.
About 5 years ago we were working with a large bank to improve completion rates on Personal Loan applications. The bank put in place a nurturing process for the first time – meaning, abandoned applications (incomplete applications) would be followed-up. This bank chose to call customers that abandoned their Personal Loan application.
They converted 40% of the people they called to customers. Yes, 40%.
We talked with the bank about the process and the head of digital explained that in addition to offering the customer help to complete their application (explaining that the bank hadn't thrown away their data) they also asked "why" the customer had abandoned. They heard stories like "my laptop crashed" or "my phone lost connection" and even "my child threw-up…so I had to go deal with that…and when I got back to my laptop, the session had timed out".
Hearing this we concluded "life gets in the way".
Applying for a banking product takes time…usually too long, but we'll talk about that another time. So while people are completing an application, life can get in the way. The phone rings, they lose power or connectivity, they get distracted. But that doesn't mean they're not interested in the product they started applying for. It just means they got distracted because "life gets in the way".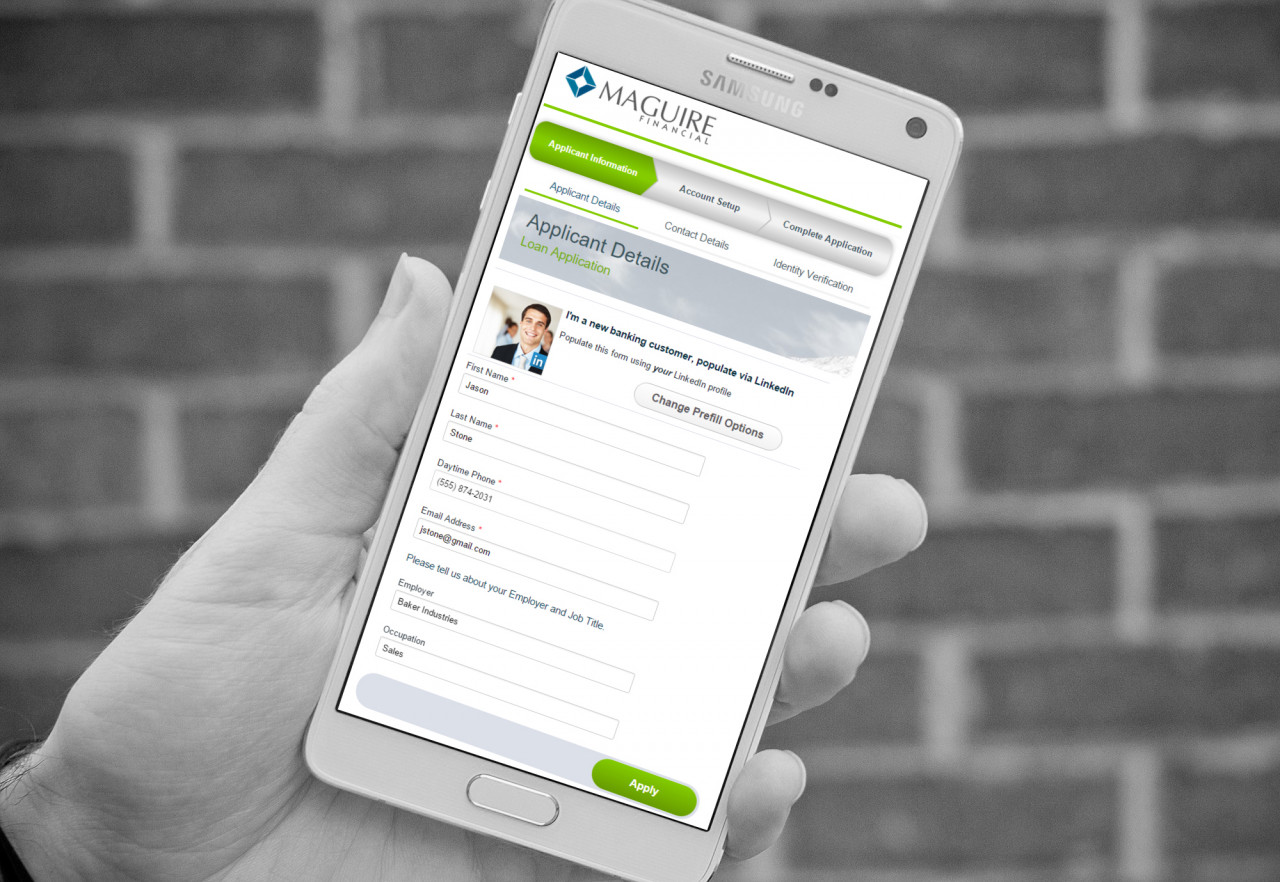 People who provide you with Name, Email and Phone Number are genuinely interested in a product – they should be nurtured to see if you can help them complete the application.
Plus – contacting someone to let them know "you want their business" will demonstrate that you value their business and want to establish a financial relationship with them.
So, we recommend that you obtain Name, Email and Phone Number as early in the application process as possible and create a lead from this information if they application is not completed. And then nurture this lead. Don't wait 7 days to connect. Contact the customer on Day 1, Day 3, Day 6 and Day 10 or some other similar combination. And don't always contact them at the same time of day…mix it up. See if you can find a time to reach out (by email, SMS or phone) to get them to complete the application. You might be surprised at the results…but if you ever worked in ecommerce, you wouldn't be surprised at all  
.