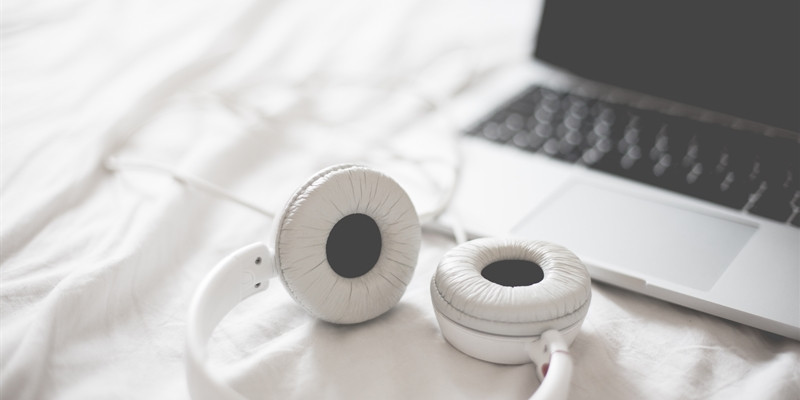 A few weeks ago, as my wife and I were reminiscing about early-90's pop music hits, I suddenly found myself impulse-downloading every song I could find from Bel Biv Devoe and Boyz II Men. In my downloading frenzy, it dawned on me that many of what used to be one-time "product" purchases are now actually subscription services.
I pay annual subscription fees, for example, to stay organized with Evernote and Dropbox. Gone are the days of forgotten ideas and out-of-sync files; now I have all my important thoughts on whatever device is in front of me.  My latest favorite service is the personal finance tool Tiller, which downloads your bank account activity into Google Sheets. This gives you all the flexibility of a spreadsheet to create a budget that you'll actually use. I now check our financial activity almost daily, making us much more aware of spending habits and more likely to stick to our budget. This is a really healthy behavior change, enabled by a simple software subscription.
The services and products that change our behavior patterns are the ones I find really fascinating.
Let's dig into that music example I gave. Our music is powered by Apple Music, although you can get the same stuff from Spotify, Amazon Music Unlimited and many others. For just $14.99/month, we can access nearly all the music ever created. We relive old memories and explore new bands and genres. And if we don't like something….no worries because it doesn't feel like I actually paid for it. See, this is my mindset change that is really fascinating. I probably never would have paid to actually buy most of these songs. That feels way too risky and committal. Instead, because the payment happens automatically once a month, I don't feel the money leaving my wallet as acutely. Of course I am still paying for the music. Over the course of the rest of my life, I'll probably end up spending more on these subscriptions than I would have otherwise.
Avoka's Transact platform is offered as a cloud-based, SaaS (software as a service) subscription model as well. The shift from traditionally on-premise, hosted software to a subscription model delivered from the cloud, is a big thing for many banks we speak with. Concerns about security, privacy, and stability are all very valid. I'm very curious to hear how these trends have changed the mindset and behaviors of enterprise software buyers. How have your processes and goals for implementing digital banking software changed? What concerns or worries may be impacting your buying behavior while you evaluate, select, and implement these systems? Please leave your comments below to start the discussion!